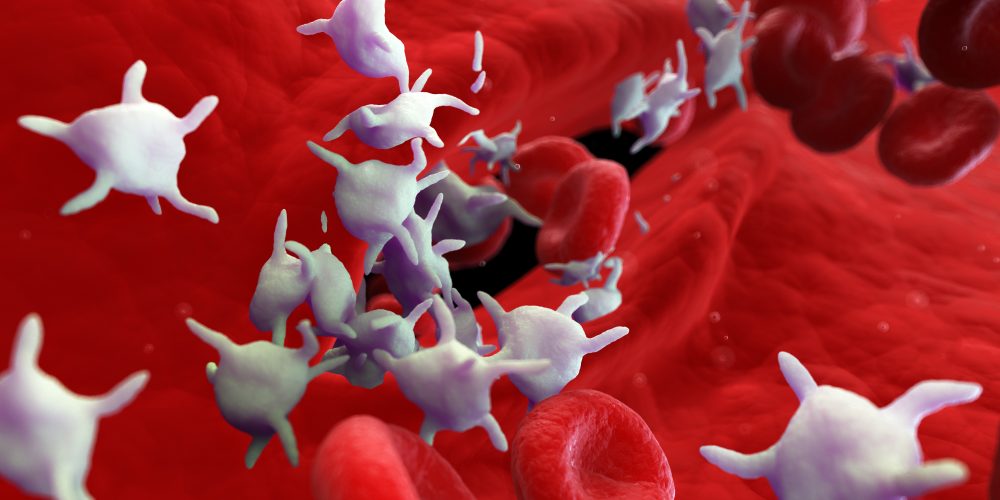 Contact Hours: 1.5
Alterations in clotting homeostasis can cause both excessive blood loss and clotting. In this course we will discuss three of the most common causes of acute coagulopathies in hospitalized patients. We will focus on understanding the presentation, natural history, and nursing care of these patients.
Course Objectives: 
After successful completion of the course the learner shall be able to:
1.) Describe the presentation and natural history of patients with disseminated intravascular coagulation (DIC), Thrombotic thrombotic purpura (TTP), and idiopathic thrombocytopenic purpura (ITP).
2.) Understand the goals of nursing care for patients with DIC, TTP, and ITP.
3.) Formulate a nursing care plan for patients experiencing DIC, TTP, and ITP.
Target Audience: RN, APRN
Overview: 
Section:
1.) Overview of DIC, TTP and ITP (15 minutes)
2.) Expected history and physical findings in patients with coagulopathies (15 minutes)
3.) Expected labratory findings in patients with coagulopathies (10 minutes)
4.) Treatment and nursing care: DIC (10 minutes)
5.) Treatment and nursing care: TTP (10 minutes)
6.) Treatment and nursing care: ITP (10 minutes)
7.) Case studies and conclusion (20 minutes)
8.) References
Course Content
Total learning:

1 lesson
Time:

50 weeks
Management of Patients With Acute Coagulopathies

Management of Patients With Acute Coagulopathies (course content)