The Roles of a Hospice Nurse and Care Team
Contact Hours Awarded: 2.5
The Roles of a Hospice Nurse and Care Team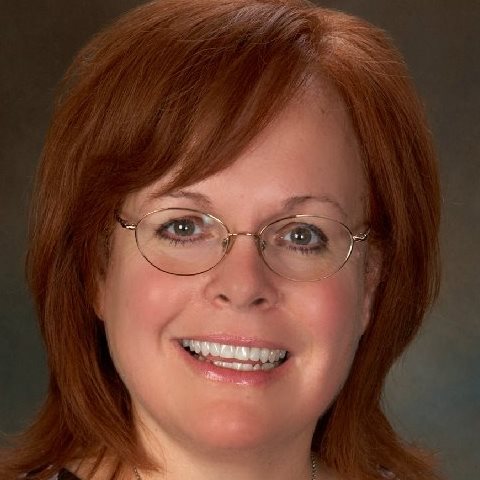 Author: Maureen Sullivan-Tevault
RN, BSN, CEN, CDE
Modern medicine has not only prolonged living, but dying, too, especially for patients living with a chronic or terminal illness. Most of these patients will be diagnosed and live with their illness for a prolonged period of time before dying. The healthcare system, as we know it now, must adapt to this reality and offer alternative care models to support this patient population. While most people indicate that they would prefer to die at home, more than a fifth of patients still die in the hospital; this is the often-ignored area of end-of-life care on which we must focus our efforts. 
A hospice nurse provides supportive care for terminally ill patients by assessing and evaluating their ongoing needs. Hospice nurses also provide support for both the patient and their family members by working closely with an interdisciplinary team of providers. This knowledge and skill set is essential in the delivery of quality hospice care, to diminish suffering as well as optimize comfort. Ongoing professional education for hospice nurses is essential to ensure that they are equally confident and knowledgeable in this delivery care model.  
Introduction

 

End-of-Life Care in the U.S.

 

Hospice Care and Medicare

 

Palliative vs. Hospice Care

 

Roles and Responsibilities of the Hospice Nurse and Care Team

 

Living Wills and Durable Powers of Attorney

 

Pain Management in Hospice

 

Spiritual, Psychological, and Family Issues in Hospice Care

 

Signs and Symptoms of an Actively Dying Patient

 

Compassion Fatigue and Moral Distress in Healthcare Professionals 

 

Case Study

 

Additional Resources for a Hospice Nurse

 

References

 
Nursing CE Central LLC is accredited as a provider of nursing continuing professional development by the American Nurses Credentialing Center's Commission on Accreditation.
In this course we will discuss pertinent information that a hospice nurse should possess. It will take the average learner 150 minutes to complete.
After completing this course, the learner will rate 4 out of 5 on the Likert Scale for their ability to:
Discuss the need for hospice care in the U.S. as it relates to the cost of medical care at the end-of-life stage.

 

Discuss differences between palliative and hospice care.

 

Verbalize understanding of the roles/responsibilities of the hospice nurse. 

 

Describe various spiritual, psychological, and family issues that a hospice nurse may experience while providing care. 

 

Discuss self-care practices for hospice providers at risk for compassion fatigue and/or moral distress.

 
Registered Nurses (RN)
Advanced Practice Registered Nurses (APRN)
Licensed Practical Nurses (LPN/LVN)
Requirement for Completion
Enrollment in the course by the learner
Read and learn all course materials
Complete the course evaluation
Attest and testify learning of the course materials
Accreditations + Approvals
American Nurses Credentialing Center (ANCC) (P0614)
California Board of Registered Nursing (CEP 17418)
Kentucky Board of Nursing (7-0090)
Louisiana State Board of Nursing (58)
New York State Department of Education (IC 208)
Florida Board of Nursing (50-23983)
Disclosure of Relevant Financial Relationships
Nursing CE Central nor any of the authors, planners, content experts, or any contributors have any relevant financial relationships with ineligible companies to disclose.
Course created on: June 18, 2021
Course Expires on: June 18, 2024