California Nursing
License Renewal CE Package
---
Accepted by California Board of Registered Nursing (BRN) and BVNPT.
Approved Nursing CE provider (#7-0090).
Access to all courses, including a 30 contact hour course.
100% online. No tests- receive your certificates instantly.

$59.99

$39.99
Enroll Now
30 contact hour course available once enrolled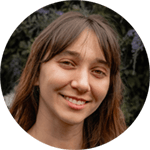 "The website was very user-friendly. The courses are not only easy to take but very informative. Very easy to complete courses and get your certificate. Exactly what I was looking for. Highly recommend!"
-Joelle, San Diego

Need assistance? 859-314-1562
Earning Certificates is Fast and Easy With Nursing CE Central
---
1.) Enroll with Nursing CE Central.
2.) Read your course.
3.) Complete the course with one click.
4.) Receive your certificate instantly.
I'm ready to earn certificates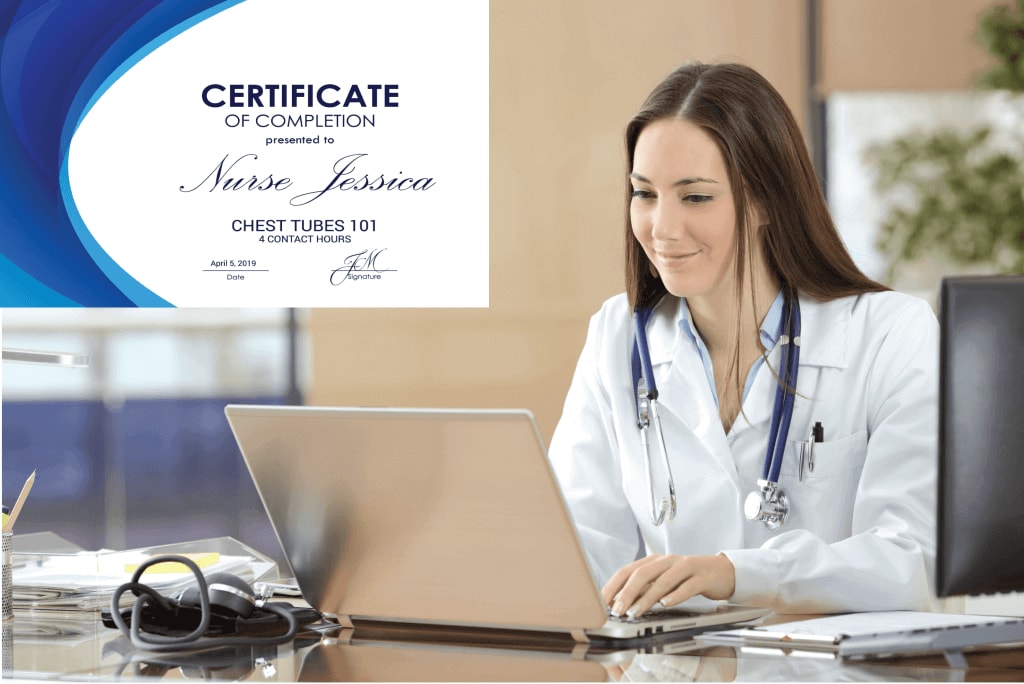 don't let your learning be limited
50+ hours of Nursing Continuing Education with new courses added weekly
---
What do Nurses say about NCC?
All course reviews
4.72/5 stars
---
"The website was very user-friendly, the courses are not only easy to take but very informative. Very easy to complete courses and get your certificate. The experience was very satisfactory. Exactly what I needed to renew my license. Highly recommend!"
Joann, San Diego
"Perfect!"
Stacy, San Diego
---
"I appreciated the ease of use of the website. It was very helpful and I would refer a friend."
Ethan, Fresno
"Thank you for creating an easy to follow, user-friendly program."
Victoria, San Francisco
---
"This was my first online CEU experience, and it was very easy get my courses and certificates."
Patel, San Mateo
98% of users would recommend NCC to a friend
Sign me up

Who We Are
---
Nurses are skilled at navigating virtually any challenge in the hospital or doctor's office – so why is it still so difficult to navigate the world of nursing continuing education?

As nurses ourselves, we know the frustrations firsthand – hidden fees, outdated systems, mass confusion. You leave dreading your next continuing education experience.

All nurses want is to attain the continuing education they need with no fuss.

Luckily, there is a better way – a model that lives up to the same high standards that nurses set for their own work; a model rooted in quality education that is actually enjoyable and easy to access.

Our goal at Nursing CE Central is simple: give nurses the high-quality, continuing education they need in an easy-to-use format. Through our platform, you can attain the continuing education you need whenever you want it, wherever you want it. We keep our content up-to-date, clinically relevant, and engaging. Instead of putting you to sleep with boring material, we aim to arm you with the clinical knowledge you need.

We are proud to be doing business in the great state of California – home to some of the most passionate and engaged nurses in the country. California is special to us – and we are here to provide you with the specialized continuing education that you need to better care for your patients and renew your California nursing license.
Why Choose Us?
---
California nurses choose Nursing CE Central because we deliver high quality results. We have carefully considered each and every detail of your continuing education experience from signup to certificate. With a team comprised of experienced nurses, we don't just understand your challenges – we have lived them ourselves.

Our pledge is to ensure that you have the highest quality experience possible. We are committed to providing the best continuing education content in the easiest to use platform – that's the Nursing CE Central experience.

We know how hard you work. Your time and money are valuable. That's why at Nursing CE Central we value each and every nurse who signs up with us. We ensure that your money is well-spent. We would love to have you join us as we change the nursing continuing education experience.
Join NCC