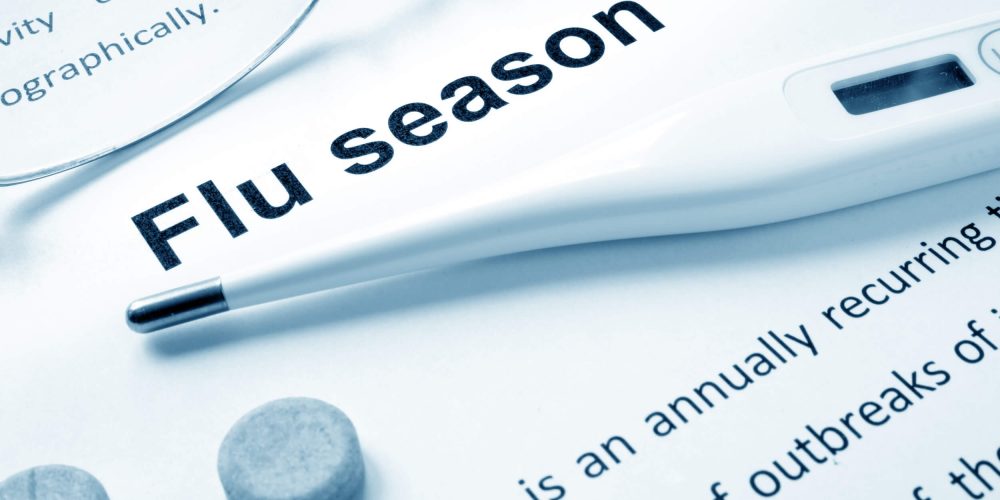 Contact Hours Awarded: 2.5
Every year approximately 5-20% of the population will fall ill with seasonal influenza. 200,000 of those will become ill enough to require hospitalization. In recent years H1N1 was responsible for an unprecedented number of deaths among young, healthy adults. It is imperative that nurses are able to recognize red flags and symptoms of serious illness related to seasonal influenza. Additionally, it is important that nurses understand the importance of early treatment per CDC guidelines and the limitations of rapid influenza testing. In this course we will discuss these topics and more!
Course outline:
Introduction
Current Practice, Barriers and Need for Continued Education
What is Influenza?
Prevention: Flu Vaccines
Standard Precautions
Recognition and Treatment of Flu: Symptoms
Testing for Influenza
Treating Influenza
"Red Flags" – Potential Complications and What Not to Miss
Case Study 1
Case Study 2
Summary
References (Bibliography)
Accreditation statement: Nursing CE Central is accredited as a provider of nursing continuing professional development by the American Nurses Credentialing Center's Commission on Accreditation.
More course information
In this course we will discuss the diagnosis, treatment, and "red flag" signs for seasonal influenza infections. It will take the average learner 150 minutes to complete.
After completing this course, the learner will be able to:
Identify signs and symptoms associated with seasonal influenza and understand the limitations of rapid influenza testing.
Describe current treatment recommendations by the CDC
Explain the "red flag" symptoms and be able to identify serious influenza infections and/or complications.
Target audience: 
Registered Nurses (RN)
Advanced Practice Registered Nurses (APRN)
Licensed Practical Nurses (LPN/LVN)
Requirement for completion:
1.) Enrollment in the course by the learner
2.) Read and learn all course materials
3.) Complete the course evaluation
4.) Attest and testify learning of the course materials
Course offering: # 6
Accreditations and approvals:
ANCC (Provider# P0614)
California BRN (Provider# 17418)
Kentucky Board of Nursing (Provider# 7-0090)
Course expiration date: March 1, 2022
Conflict of interest statement: Nursing CE Central nor any of the authors, planners, content experts or any contributors have a commercial interest nor were influenced by commercial interests in the creation of this course, financially or otherwise.
Course Content
Total learning:

1 lesson
Time:

15 days
Influenza: Recognition, Treatment and Red Flags
In this course we will discuss the diagnosis, treatment, and "red flag" signs for seasonal influenza infections.