Understanding and Caring for People with Schizophrenia
Understanding and Caring for People with Schizophrenia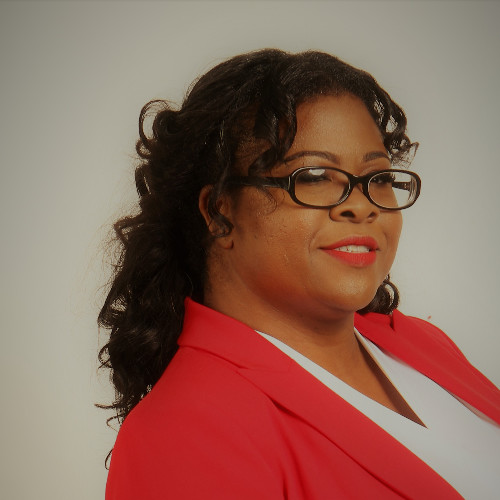 Author: Tanya Kidd
MHA, MSN, MHS, BHS, CNS, RN
Schizophrenia is a chronic mental disorder that causes changes in an individual's thinking, behavior, and how they process information due to experiencing delusions, hallucinations, and disorganized speech. This condition affects approximately 1% of the world's population (20 million) worldwide but is not as common as other mental disorders (1). Schizophrenia causes a tremendous burden on the health, social, and economic status not only for patients but for their families, caregivers, and society.  
Treating a patient experiencing schizophrenic symptoms is an extraordinarily complex task, and it can sometimes take years before the patient responds to the therapy. People with schizophrenia require lifelong treatment, and the care they receive is essential to their recovery. These nurses have a greater responsibility to make sure that the individual's social, physical, psychological, and spiritual needs are met. Understanding the complex nature of schizophrenia will help the nurse be able to provide the best care possible for the patients that is experiencing positive and negative symptoms in the prodromal, acute, or recovery phase. 
Introduction 

 

Case

S

tud

ies

 

D

efinition 

 

S

ymptoms 

 

Causes

and

R

isk

F

actors of

S

chizophrenia

 

 

DSM

–

5

C

riteria for

D

iagnosis 

 

Stages of

S

chizophrenia


– P

rodrom

al




– A

cute




– Recovery

 

Current

T

reatment


– P

harmacological


– Psychosocial therapy

 

Role of the Nurse Understanding and Caring for Patients with Schizophrenia

 

Health

c

are and

E

conomic

I

mpact 

 

C

onclusion 

 

R

eferences 

 
Nursing CE Central LLC is accredited as a provider of nursing continuing professional development by the American Nurses Credentialing Center's Commission on Accreditation.
In this course we will discuss understanding and caring for people with schizophrenia in a healthcare setting. It will take the average learner 120 minutes to complete.
After completing this course, the learner will rate 4 out of 5 on the Likert Scale for their ability to:
H

ave a clear understanding of

s

chizophrenia

.

 

I

dentify positive and negative symptoms of

s

chizophrenia

.

 

Identify

at least three treatment modalities for

s

chizophrenia and understand the importance of continued treatment

.

 
Registered Nurses (RN)
Advanced Practice Registered Nurses (APRN)
Licensed Practical Nurses (LPN/LVN)
Requirement for Completion
Enrollment in the course by the learner
Read and learn all course materials
Complete the course evaluation
Attest and testify learning of the course materials
Accreditations + Approvals
American Nurses Credentialing Center (ANCC) (P0614)
California Board of Registered Nursing (CEP 17418)
Kentucky Board of Nursing (7-0090)
Louisiana State Board of Nursing (58)
New York State Department of Education (IC 208)
Florida Board of Nursing (50-23983)
Disclosure of Relevant Financial Relationships
Nursing CE Central nor any of the authors, planners, content experts, or any contributors have any relevant financial relationships with ineligible companies to disclose.
Course created on: May 12, 2021
Course Expires on: may 13, 2024