Oncological Emergencies: Recognize and Respond
Oncological Emergencies: Recognize and Respond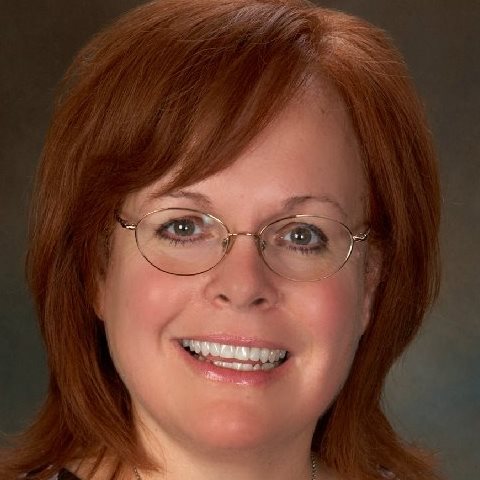 Author: Maureen Sullivan-Tevault
RN, BSN, CEN, CDE
Oncology patients can present significant challenges for both healthcare providers and caregivers. Modern-day chemotherapies may cause potentially life-threatening oncological emergencies. Nurses working with oncology patients must recognize signs and symptoms of such emergencies and be knowledgeable in treatment therapies aimed at reducing these risks (1). 
Overview of Oncological Emergencies

 

Tumor Lysis Syndrome

 

Febrile Neutropenia

 

Superior Vena Cava Syndrome

 

Malignant Pericardial Effusion

 

Syndrome of Inappropriate Antidiuretic Hormone

 

Disseminated Intravascular Coagulation

 

Hypercalcemia of Malignancy

 

Extravasation of Chemotherapy

 

Infusion Reactions (Hypersensitivity and Anaphylactic)

 

Case Study

 

Information on Oncology Nursing Society and Oncology Nursing Certification

 

References

 
Nursing CE Central LLC is accredited as a provider of nursing continuing professional development by the American Nurses Credentialing Center's Commission on Accreditation.
In this course we will discuss various oncological emergencies as well as their signs, symptoms, and appropriate treatments. It will take the average learner 120 minutes to complete.
After completing this course, the learner will rate 4 out of 5 on the Likert Scale for their ability to:

Discuss risk factors for oncology emergencies in certain patient populations (cancer-specific).

 

Verbalize the pathophysiology and etiology behind various oncological emergencies.

 

Identify clinical signs and symptoms of the most common oncology emergencies.

 

Outline nursing interventions associated with neutropenia precautions.

 

Identify nursing guidelines for the administration of IV chemotherapy.

 

Discuss patient education regarding prevention of oncology emergencies (early symptom recognition).

 

Verbalize critical differences between hypersensitivity reactions and anaphylaxis.

 

Describe the oncology nurse's role in promoting

compassionate end-of-life care and the correct treatment for the (advanced stage) oncology patient.

 
Registered Nurses (RN)
Advanced Practice Registered Nurses (APRN)
Licensed Practical Nurses (LPN/LVN)
Requirement for Completion
Enrollment in the course by the learner
Read and learn all course materials
Complete the course evaluation
Attest and testify learning of the course materials
Accreditations + Approvals
American Nurses Credentialing Center (ANCC) (P0614)
California Board of Registered Nursing (CEP 17418)
Kentucky Board of Nursing (7-0090)
Louisiana State Board of Nursing (58)
New York State Department of Education (IC 208)
Florida Board of Nursing (50-23983)
Disclosure of Relevant Financial Relationships
Nursing CE Central nor any of the authors, planners, content experts, or any contributors have any relevant financial relationships with ineligible companies to disclose.
Course created on: July 07, 2021
Course Expires on: July 07, 2024