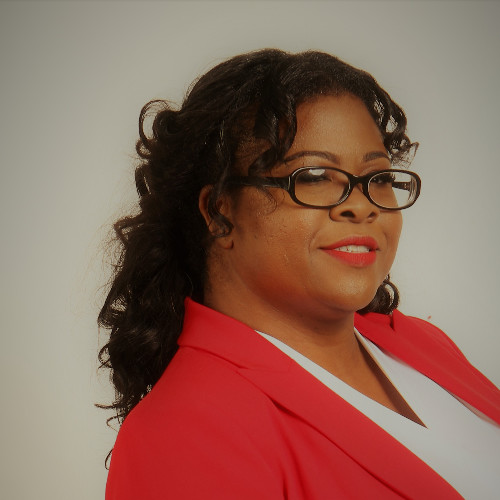 Author: Tanya Kidd
MHA, MSN, MHS, BHS, CNS, RN
Post-traumatic stress disorder (PTSD) gained its recognition from its association with military veterans returning home from war along with the emotional strain they felt as a result of the events they witnessed during their service. Phrases such as "shell–shocked," or "combat fatigue" were used to describe them upon their return. In 1980, the American Psychiatric Association's Diagnostic and Statistical Manual of Mental Health Disorders identified PTSD as a psychological disorder. Although anyone can experience the disorder, PTSD in nurses is increasing in prevalence, especially when considering the events that have occurred throughout the past year  within the healthcare professions.  
Many people have lost their income, families, homes, and their sense of well-being. Emergency personnel, rescue workers, physicians, and nurses have all voiced how COVID-19 has had a terrible impact on humanity. The increase in hospitalization and death rates has caused a major increase in PTSD in nurses. In this course, we will discuss strategies that promote successful identification and coping mechanisms for PTSD in nurses. 
Introduction

 

Overview

 

Definition

 

Case Study

 

Signs & Symptoms

of PTSD in Nurses

 

Types of PTSD

 

Phases of PTSD

in Nurses

 

Causes of

PTSD

 

The Effect on Nurses

 

 Prevalence of PTSD in Nurses

 

Current Therapy


–

Trauma-focused


–

Non-trauma-focused

 

Coping Mechanisms

 

Conclusion

 

References

 
Nursing CE Central LLC is accredited as a provider of nursing continuing professional development by the American Nurses Credentialing Center's Commission on Accreditation.
In this course we will discuss the prevalence of PTSD in nurses as well as strategies and coping mechanisms. It will take the average learner 120 minutes to complete.
After completing this course, the learner will rate 4 out of 5 on the Likert Scale for their ability to:
Identify signs and symptoms of PTSD in nurses. 

 

G

ain an understanding of the causes of PTSD and the impact it has o

n a nurse's

ability to perform their

duties

.

 

I

dentify at least 3 coping mechanisms for PTSD

in nurses

and how they can help their

colleagues

.

 
Registered Nurses (RN)
Advanced Practice Registered Nurses (APRN)
Licensed Practical Nurses (LPN/LVN)
Requirement for Completion
Enrollment in the course by the learner
Read and learn all course materials
Complete the course evaluation
Attest and testify learning of the course materials
Accreditations + Approvals
American Nurses Credentialing Center (ANCC) (P0614)
California Board of Registered Nursing (CEP 17418)
Kentucky Board of Nursing (7-0090)
Louisiana State Board of Nursing (58)
New York State Department of Education (IC 208)
Florida Board of Nursing (50-23983)
Disclosure of Relevant Financial Relationships
Nursing CE Central nor any of the authors, planners, content experts, or any contributors have any relevant financial relationships with ineligible companies to disclose.
Course created on: May 21, 2021
Course Expires on: May 21, 2024