The Challenges of a Nephrology Nurse
The Challenges of a Nephrology Nurse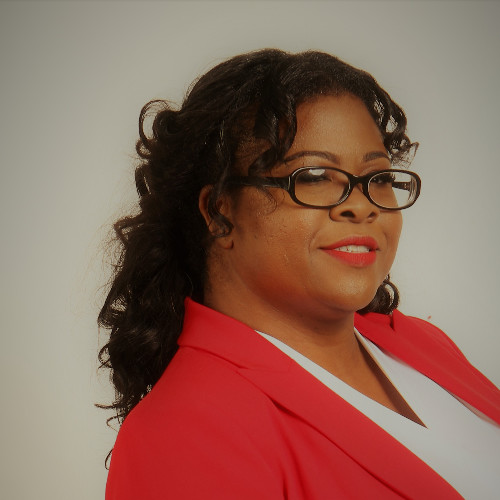 Author: Tanya Kidd
MHA, MSN, MHS, BHS, CNS, RN
Nurses touch the lives of everyone they encounter, whether it is caring for individuals, families, or communities. Nurses work endlessly to help patients maintain, attain, or recover from illnesses so they can achieve optimal health and quality of life. The practice of a nephrology nurse has been recognized for over 48 years and requires an intensive knowledge base to care for the pediatric, adult, and geriatric patients with kidney disease. Nurses face many challenges in throughout their profession and workforce which require stamina, perseverance, and commitment. As a result of the current state of healthcare and the COVID-19 pandemic, there has been an enormous burden placed on nurses, especially nephrology nurses.  
Introduction

 

Case Studies

 

What is Nephrology Nursing?

 

Why Do We Need Nephrology Nurses?

 

Where Can a Nephrology Nurse Work?

 

What Challenges Does a Nephrology Nurse Face?

 

How Do They Overcome These Challenges?

 

Conclusion 

 

References
Nursing CE Central LLC is accredited as a provider of nursing continuing professional development by the American Nurses Credentialing Center's Commission on Accreditation.
In this course we will discuss the basics, challenges, and necessity of nephrology nurses. It will take the average learner 120 minutes to complete.
After completing this course, the learner will rate 4 out of 5 on the Likert Scale for their ability to:
Explain the utility of a nephrology nurse.

 

Understand the importance of nephrology nurses and where they are needed.

 

Identify three challenges facing nephrology nurses.

 
Registered Nurses (RN)
Advanced Practice Registered Nurses (APRN)
Licensed Practical Nurses (LPN/LVN)
Requirement for Completion
Enrollment in the course by the learner
Read and learn all course materials
Complete the course evaluation
Attest and testify learning of the course materials
Accreditations + Approvals
American Nurses Credentialing Center (ANCC) (P0614)
California Board of Registered Nursing (CEP 17418)
Kentucky Board of Nursing (7-0090)
Louisiana State Board of Nursing (58)
New York State Department of Education (IC 208)
Florida Board of Nursing (50-23983)
Disclosure of Relevant Financial Relationships
Nursing CE Central nor any of the authors, planners, content experts, or any contributors have any relevant financial relationships with ineligible companies to disclose.
Course created on: June 25, 2021
Course Expires on: June 25, 2024